KLATU's CEO Rick Kriss discusses with Fotis Georgiadis of Authority Magazine how KLATU's technological innovation will shake up the refrigeration Industry.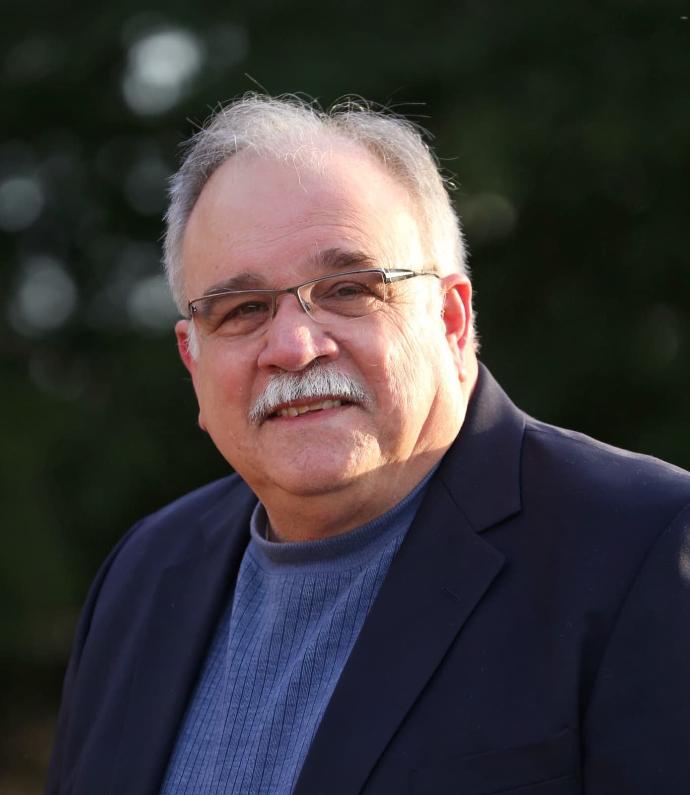 When I am lucky to be invited to the conversation, I often ask what catastrophe was avoided and what was in the cold-storage unit? The number-one answer is: "priceless and irreplaceable research which would take years to replace," and the number-two answer is: "biologics worth millions of dollars." In 10 years, I have never heard, "just some low-value stuff."

Rick Kriss and his team first discovered reliability issues in deep-frozen temps (-80°) when they developed a simple temperature monitoring system for a major pharmaceutical company. They found that about 50 percent of biopharma cold-storage systems were showing signs of mechanical stress, some showing signs of imminent failure. They soon learned that refrigeration failures are a common and dark industry secret affecting more than 500,000 cold-storage freezers and one million refrigerators used to store the nations precious biopharma research and life-sustaining products such as blood, cancer therapies, vaccines and invitro fertilization materials. He brought to KLATU 25 years of prior experience in the field of IT networks and he was an early participant in the development of international standards for wireless sensor networks.
Read The Future Is Now: Rick Kriss of KLATU On How Their Technological Innovation Will Shake Up The Refrigeration Industry interview on Medium.